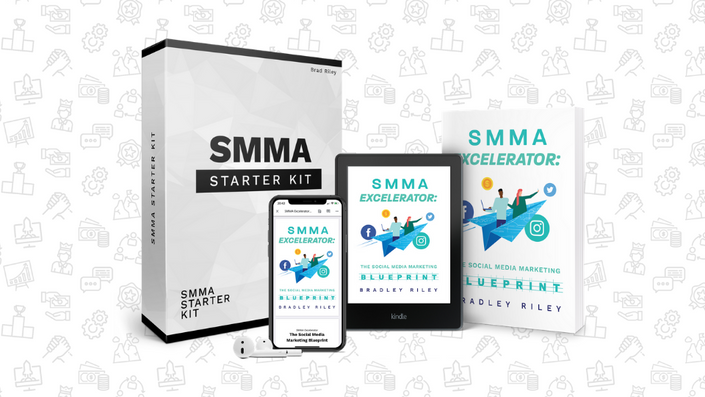 FREE SMMA Book & Audiobook
Download SMMA Excelerator: The Social Media Marketing Blueprint, FREE!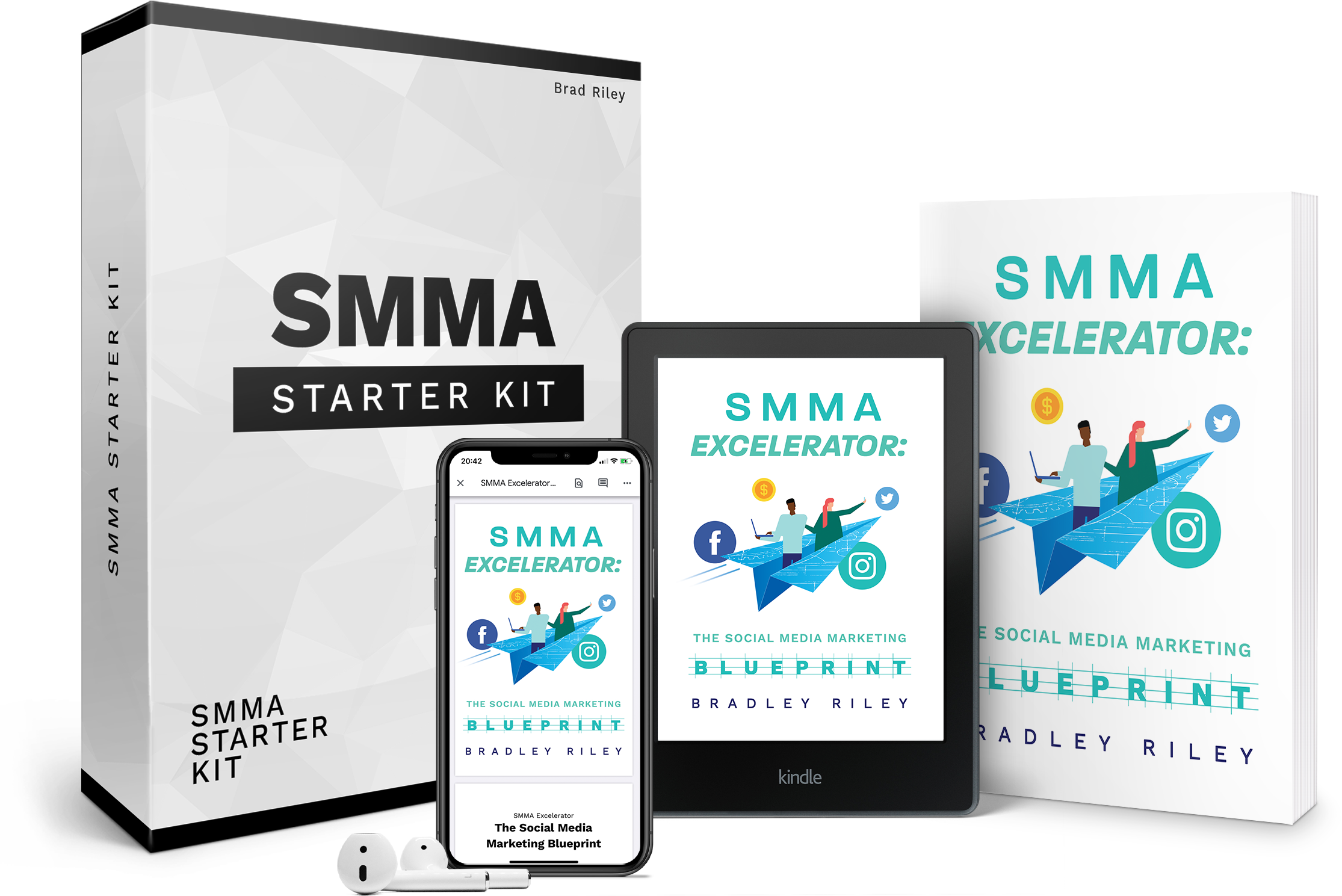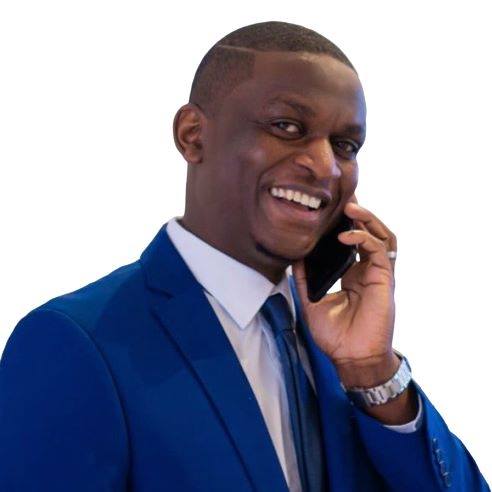 "I had no luck for years! After using Brad's methods I landed a client in 2 weeks, then landed an additional 2 clients in the following weeks. Get your hands on the book and get whatever help you can from Bradley"
- Nana Agyemang, Agency Owner
Inside Your FREE Copy Of SMMA Excelerator, You'll Learn How To...
START & SCALE YOUR OWN WILDLY PROFITABLE SOCIAL MEDIA MARKETING AGENCY AND WORK FROM ANYWHERE IN THE WORLD WITH JUST YOUR LAPTOP!

Here's A 'SNEAK PEEK' Into Just A Fraction Of What You're Going To Learn Inside This Book:
An insight into how to actual business model works & why it's so incredibly valuable. (Page 6)

How you can use 'VBP' pricing to ensure you get paid what you deserve! This will allow you to charge up to $5,000 for a single client. (Revealed on page 12)

How to generate warmer leads with higher intent, to ensure that you get the most mind-blowing results from your business. (Page 16)

The one thing you need to invest in to drastically cut your learning curve & skyrocket you to success FAR quicker than you ever thought possible. (Find out on page 19)

The most effective methods for acquiring clients, ensuring that you don't waste a single minute of your valuable time when building your business. (Page 32)

How to leverage Facebook groups, one of the most underrated tools when building out your agency. (Page 41)

The difference between logical & emotional selling, and which buttons to push to really get clients begging you to take their money. (Page 46)

How to structure your client meetings in order to provide the maximum amount of value while still projecting HUGE levels of authority. (Page 65)

How to close warm clients WITHOUT even getting on the phone, something that people thought was impossible - until now! (Discover this on Page 77)

How to effectively onboard your clients to ensure that they're seamlessly integrated into your business and ready to rock & roll! (Page 81)
A secret to 'modelling success', allowing you to simply find out what's working for others, and implement it for yourself! (Page 96)

The ins & outs of Facebook Ads, the most powerful advertising platform on the entire planet! (Find out this on page 116)

How to actually keep you clients happy so they remain on board, generating YOU income for a long, long time. (Revealed on page 130)

The systems & automation strategies that you can use that'll allow you to step away from the business and let it run by itself! (Page 144)

AND MUCH MORE...